About US
India's Best Web Development Company
Successfully Delivered 580+ Websites
Ushanand Infotech Solutions: India's Best Web Development Company. Launched in the year 2018 with the mission of providing high quality, responsive and cost effective web development services.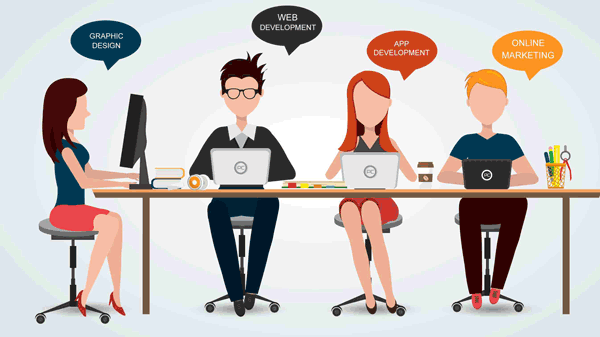 Why We are the Best
Ushanand Infotech Solutions has a dedicated team of highly talented, customer-focused and hardworking individuals with diverse skill sets.
Ushanand Infotech Solutions team follow stringent quality standards and carry out their processes to provide cutting-edge services to customers.
Our transparent, efficient and flexible process helps to create perfect solutions that meet the demands of the present as well as the future.
Our Vision
We now provide services in web design and development, digital marketing, search engine optimization, open source technology, e-commerce, project management, corporate training and outsourcing.
Once we know our customer's requirements, we analyze, design, implement, and ensure that we complete the task in less time and cost. As we proceed, we do not forget to include many other things for the benefit of these customers.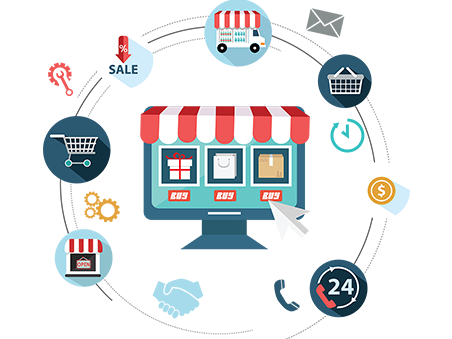 Our Mision
Ushanand Infotech Solutions is committed to providing long term service to our customers. We have a mission to provide maximum service to the customer and keep them safe and provide the best service in terms of website design and website development.
We need to assist our esteemed customers with promoting our organizations, services and products through the excellent medium of the net so that they get maximum performance, results and benefits.
Our team of developers are highly skilled and experienced who can provide the right solutions and ideas. So we can help you to reach wider reach and bring positive change.
Our Company
Ushanand Infotech Solutions: India's Best Web Development Company, creating attractive website design and development to increase site traffic. In this way, we help establish brand awareness.
Ushanand Infotech Solutions is Registered in Ministry of Micro, Small and Medium Enterprises(MSME) on January 2018.
Contributor's Name: Preetam Singh Chaudhary, Vikrant Dixit (BVCOE) and More..